Visit us
Jacob van Lennepstraat 99 1053HP Amsterdam
Open hours
Due to the Corona-Virus, we canceled the open hours. You can still make a 1 on 1 appointment by calling or using the planner.
Slaapkamer Amsterdam is located in Amsterdam since 1981. We still give our customers advice for the bed or mattres that fits the best. In 2019 we decided to change our method of work. We have changed from a store with only open hours to a showroom with extra room for appointments.
"
Bought a really nice Duvet Cover in there – good quality! The owners are extremely helpful and take their time to connect with you, would definitely recommend!
"

"Goede kwaliteit en prettige mensen"
"Nicest store owner ever, polite and ready to help."
"Wat jaren geleden hier een bed gekocht en super-ervaring met zeer vriendelijke eigenaar, die weet wat service is!"
This section gives an impression of our collection. We would like to invite you to our showroom to give you a better look.
Beds
This section gives an impression of our beds.
Hotelbeds is one of our specialities. You can choose a complete bed including bedding and pillows made of Egyptian cotton. Everything like mattresses can also be bought separately. These beds are also used in hotels like the Pulitzer.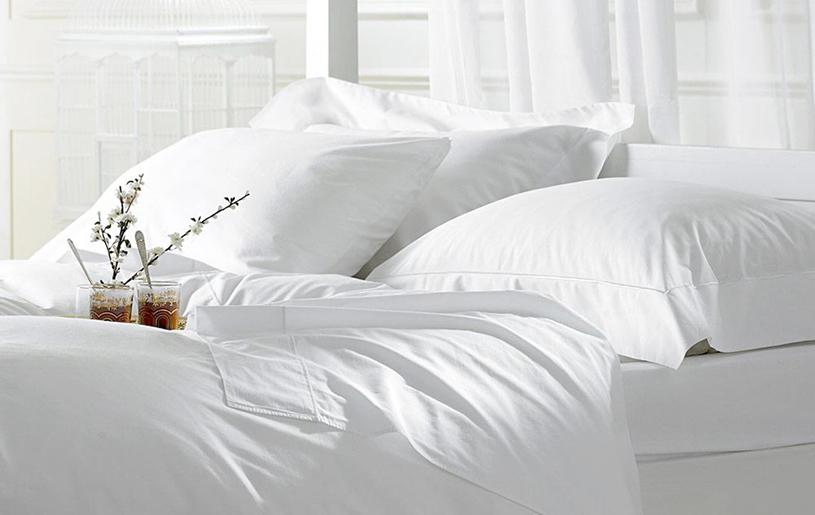 Mline is our bestselling brand of mattresses, but they are also very proficient in making beds. This model is available in different colours and is one of our favourites.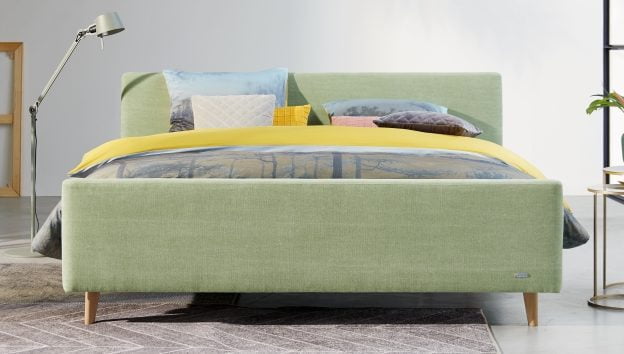 Do you want a sturdy and robust bed? Then we advise you our Swiss made wooden beds! Made of solid wood like oak, akazia and more.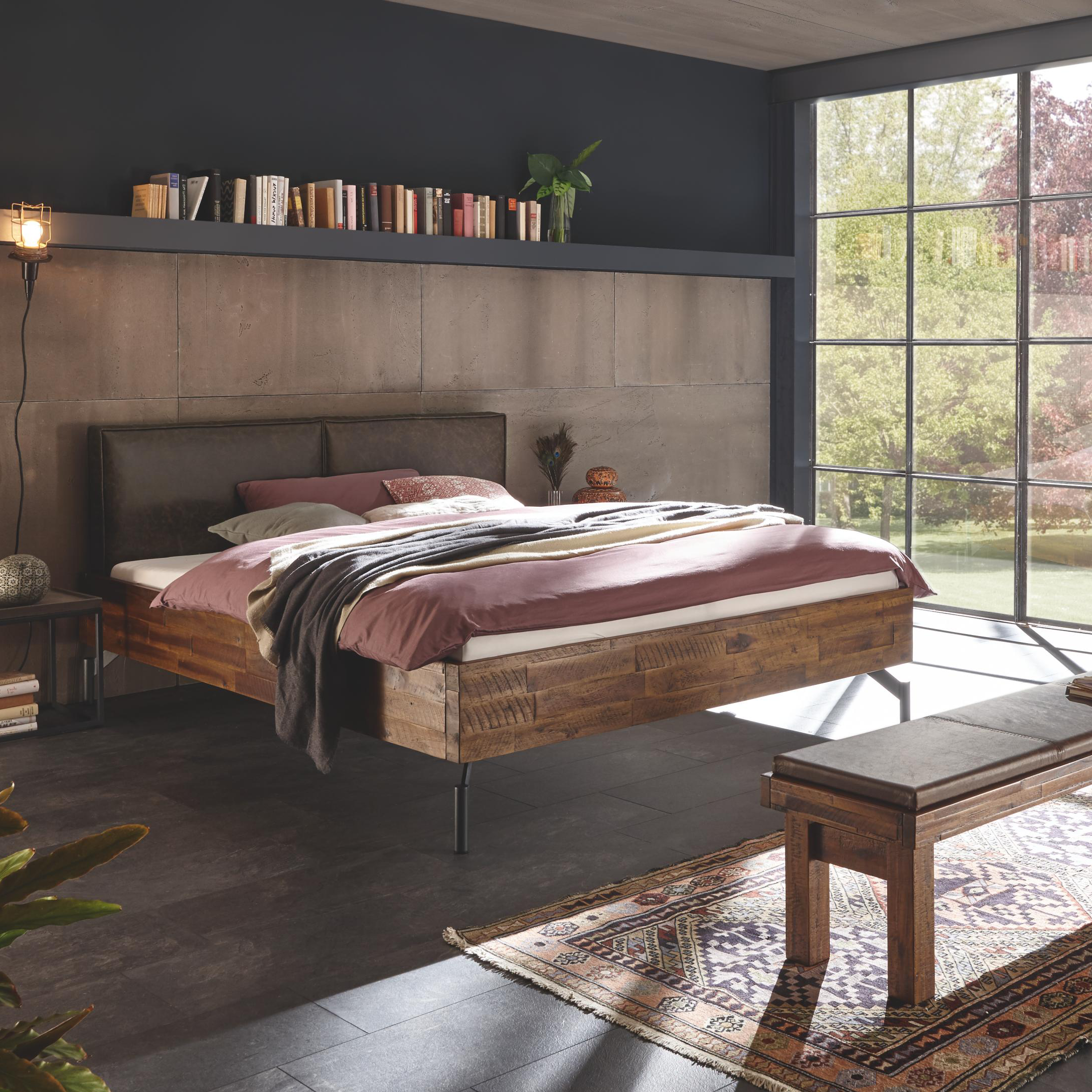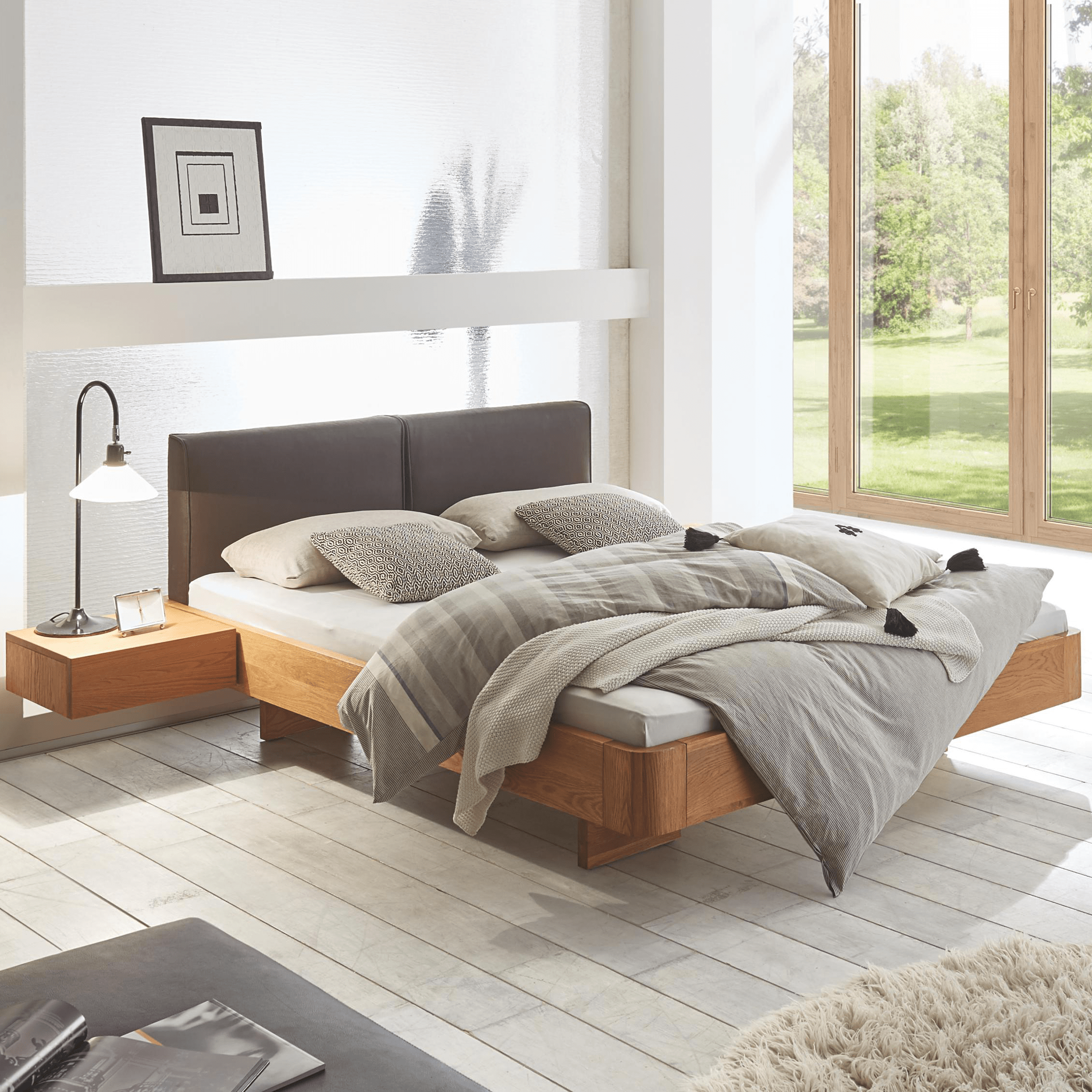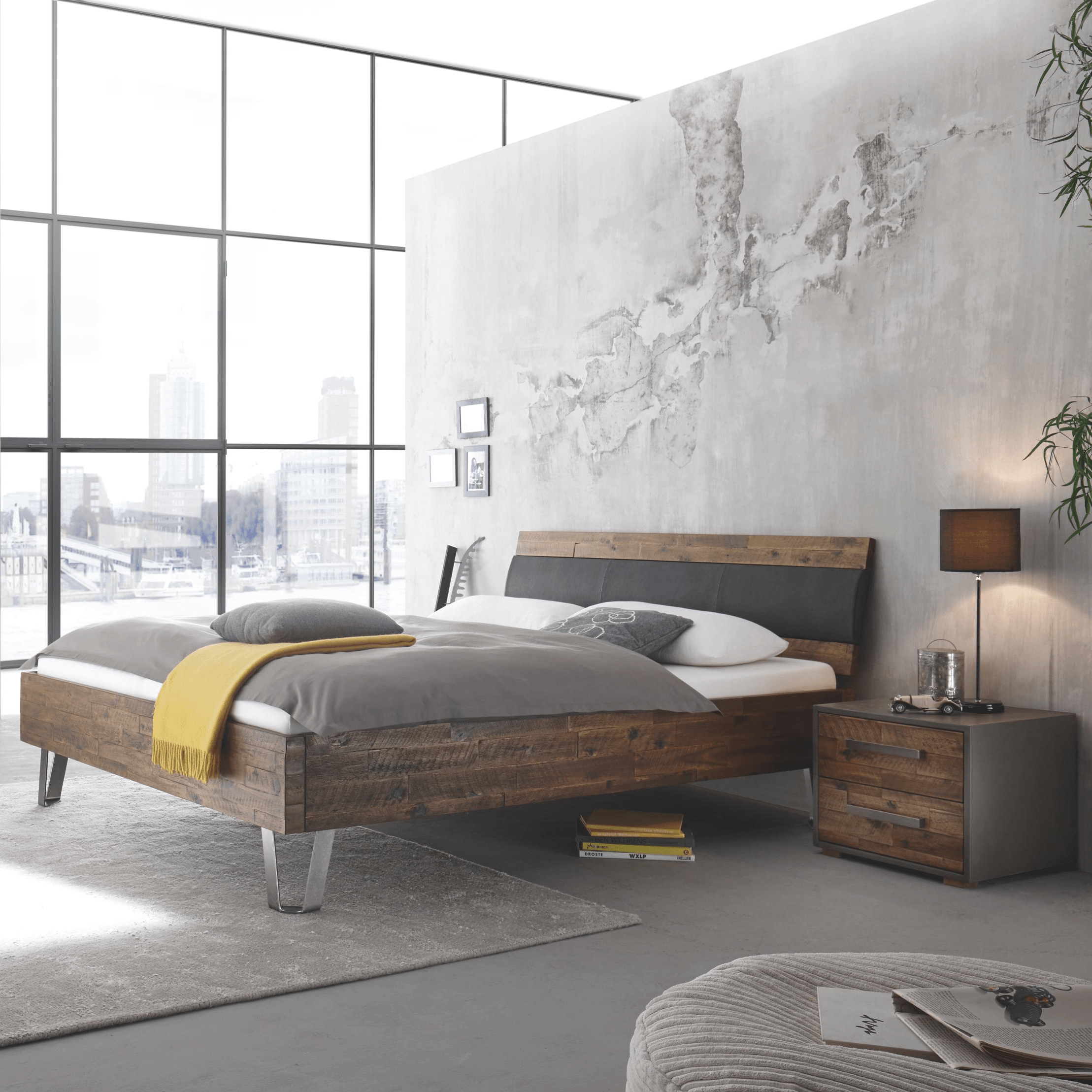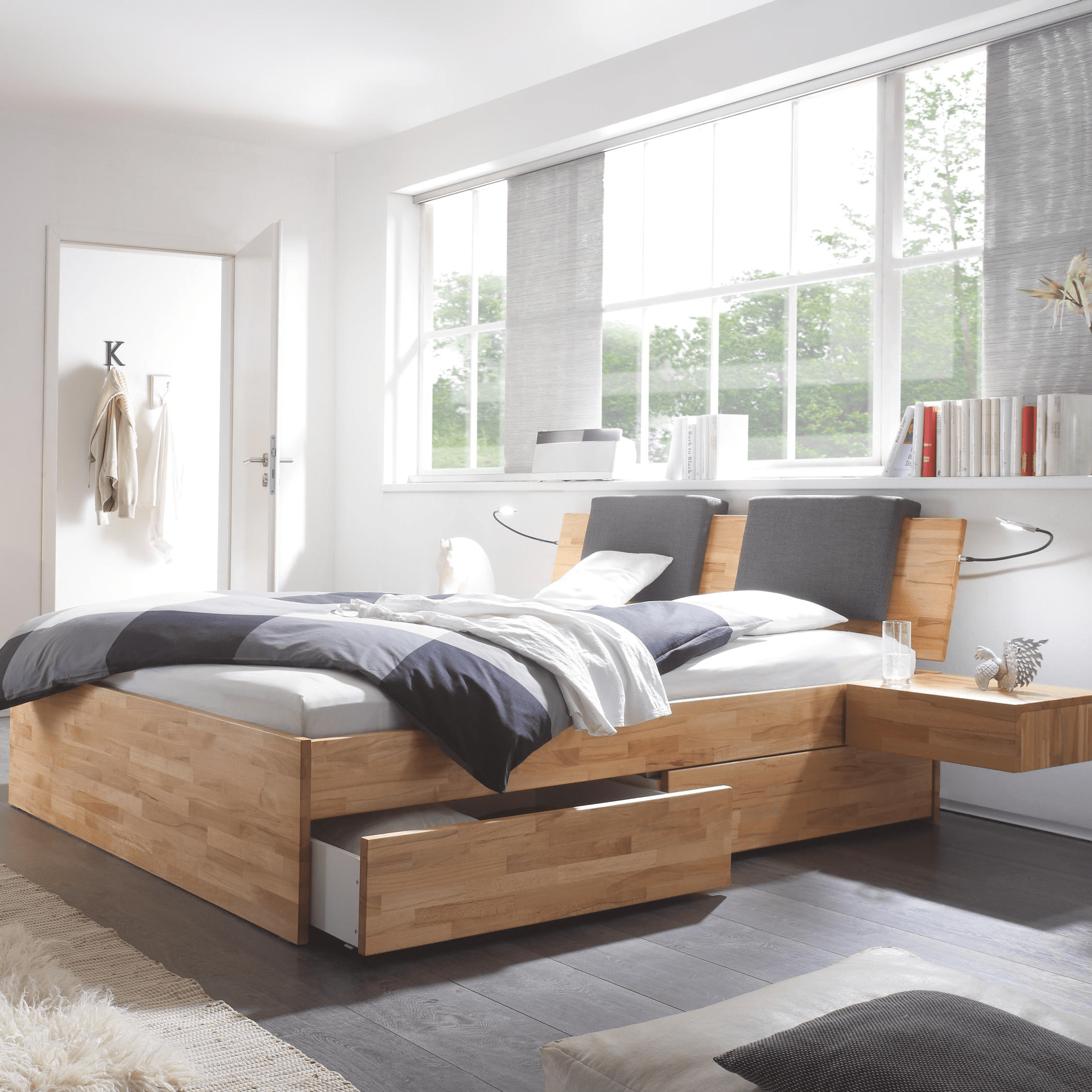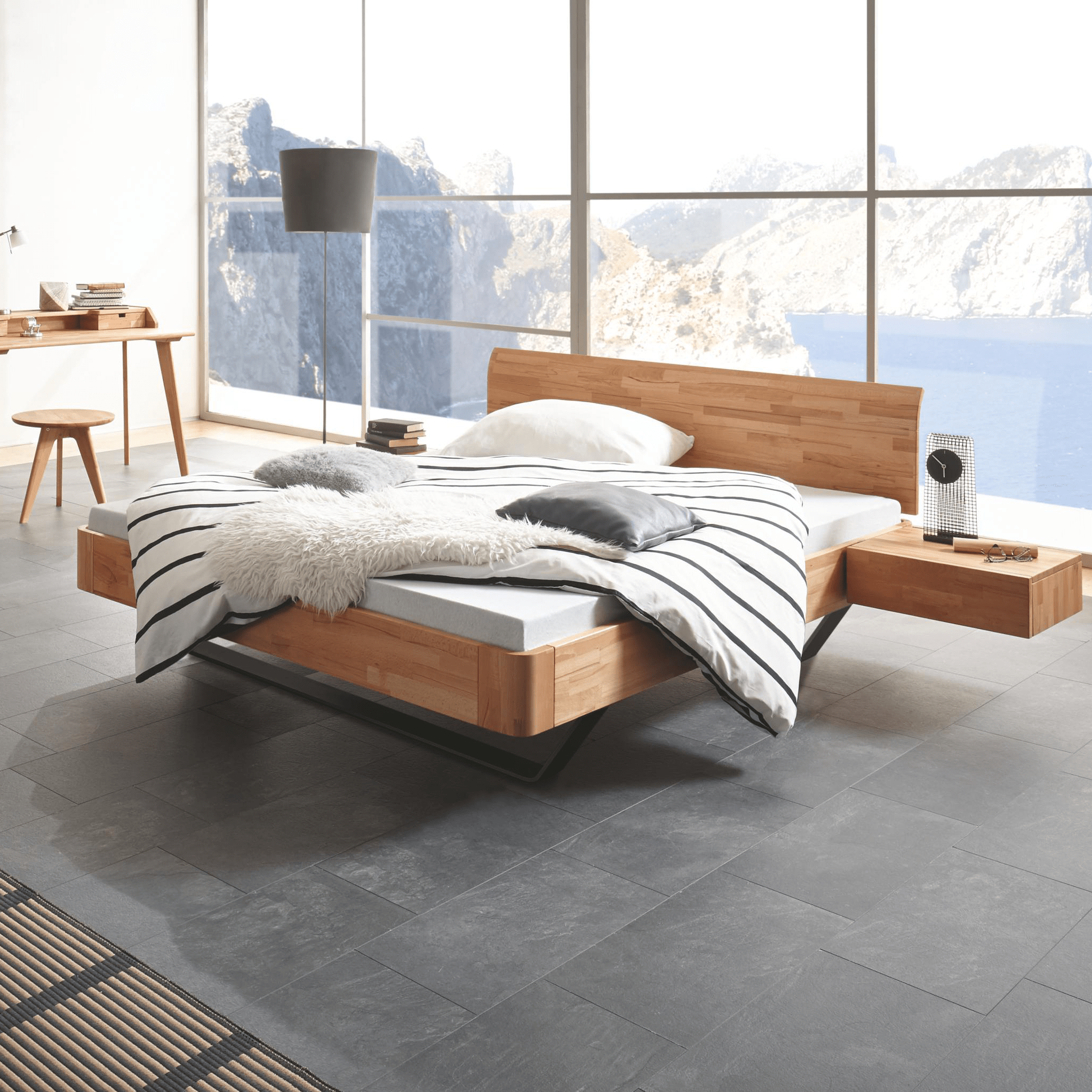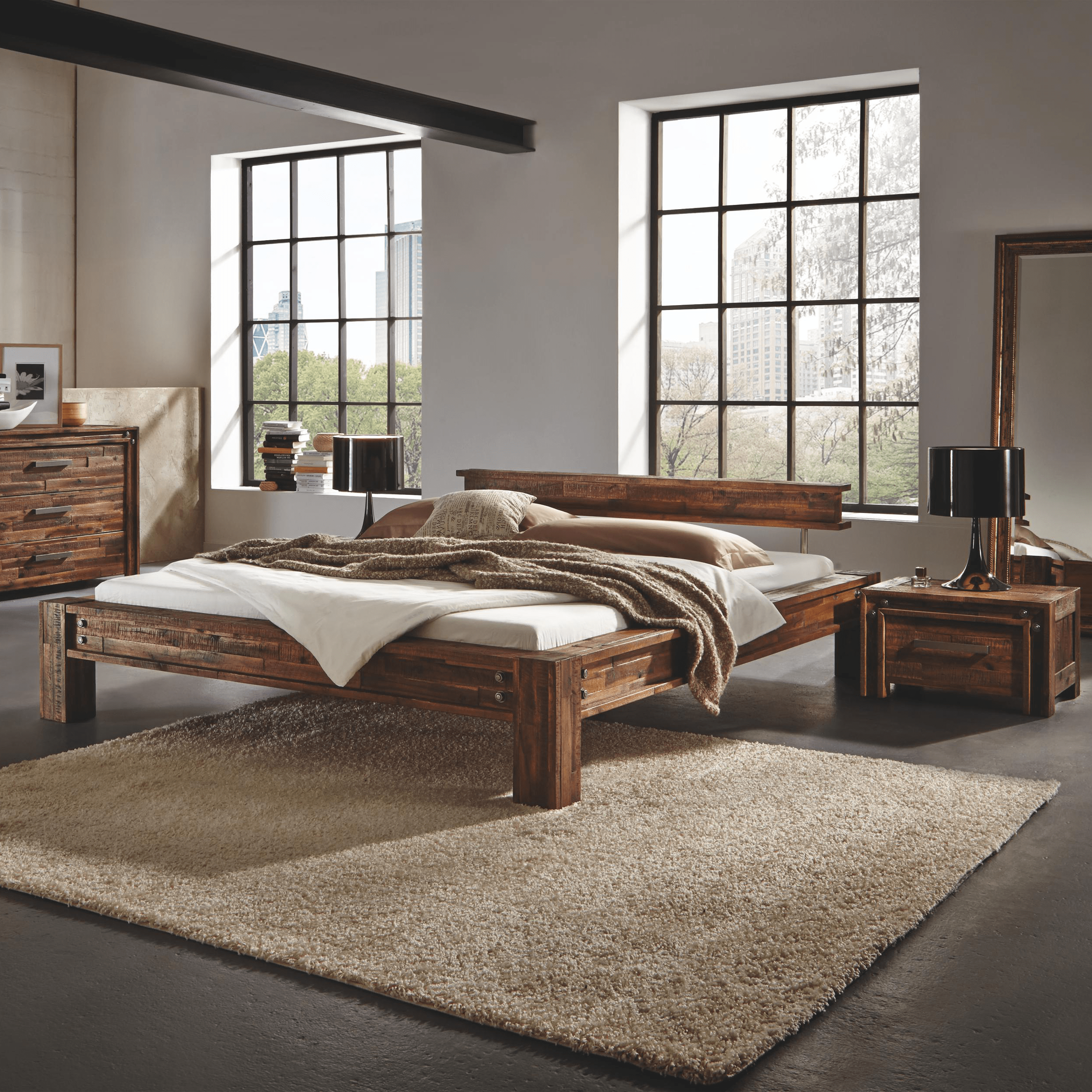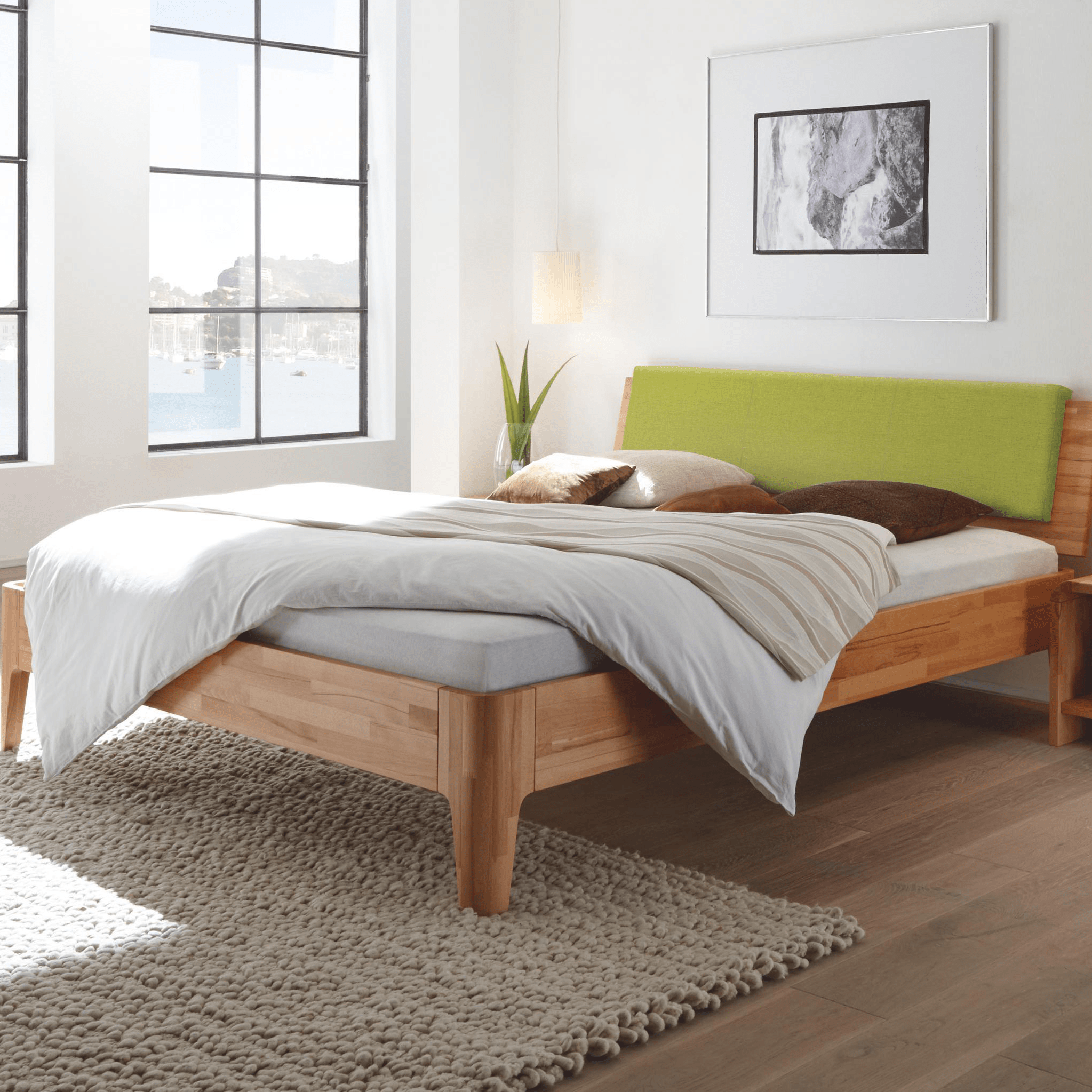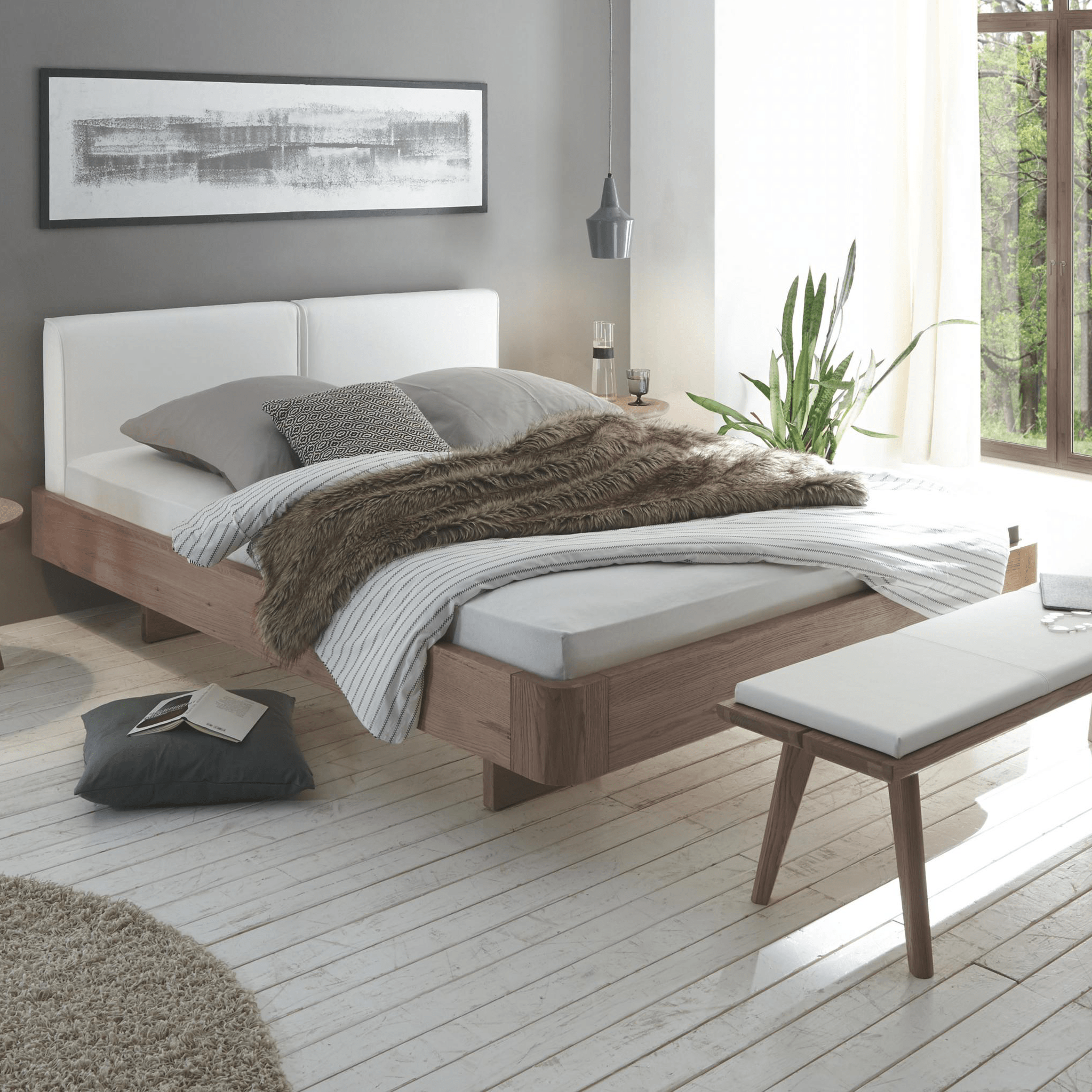 Mattresses
This section gives an impression of our mattresses.
Our own brand of pocketspringmattresses with a good price for its quality.
We have three different lines of quality; good, better and best. Available in soft an medium hardness.
Mline
Mline is our bestselling brand for mattresses. The mattresses are recommended by fysiotherapists and used by a lot of Dutch olympic athletes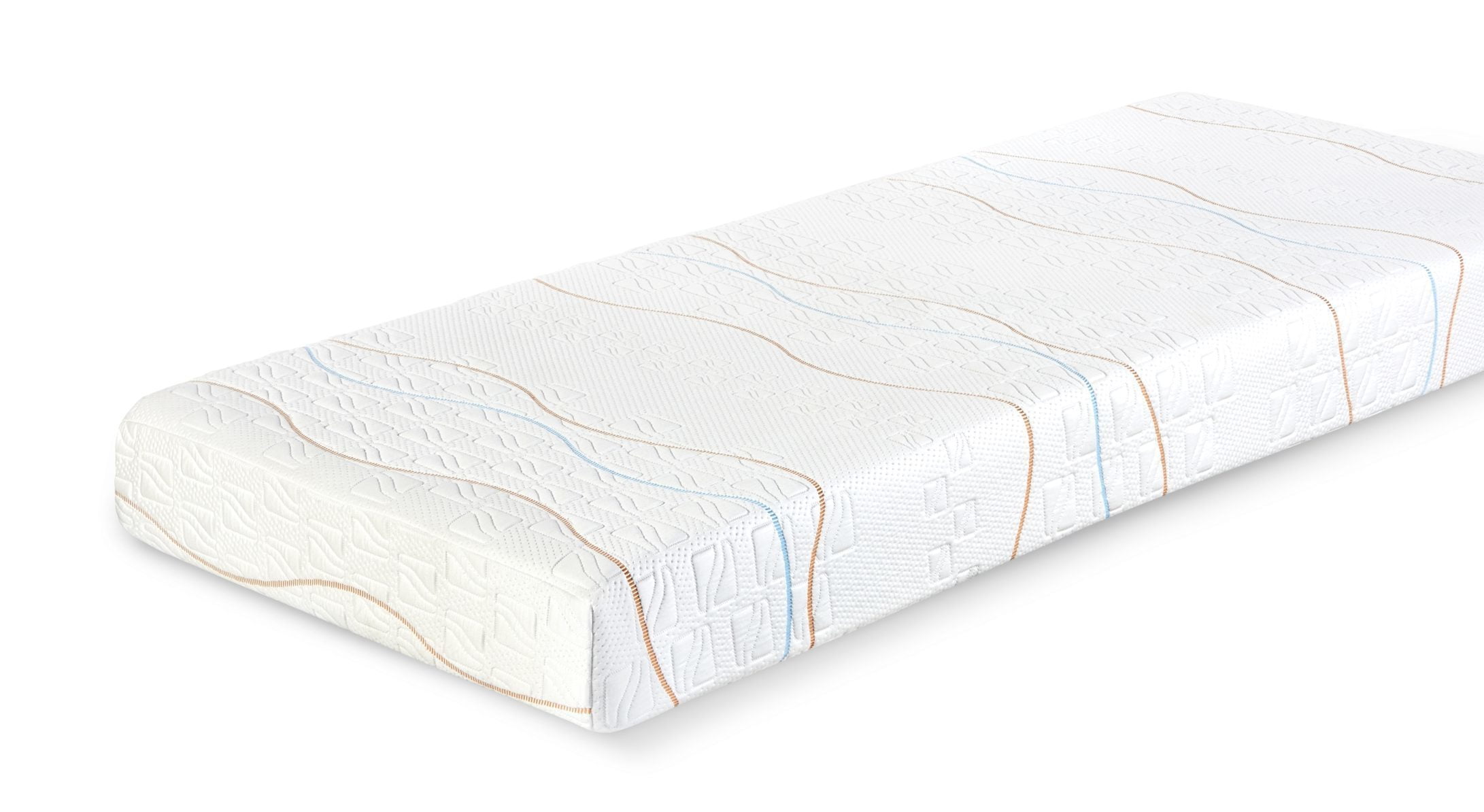 Well made hotel pocketspringmattrasses. Also available with the unique Douxe Featherbed.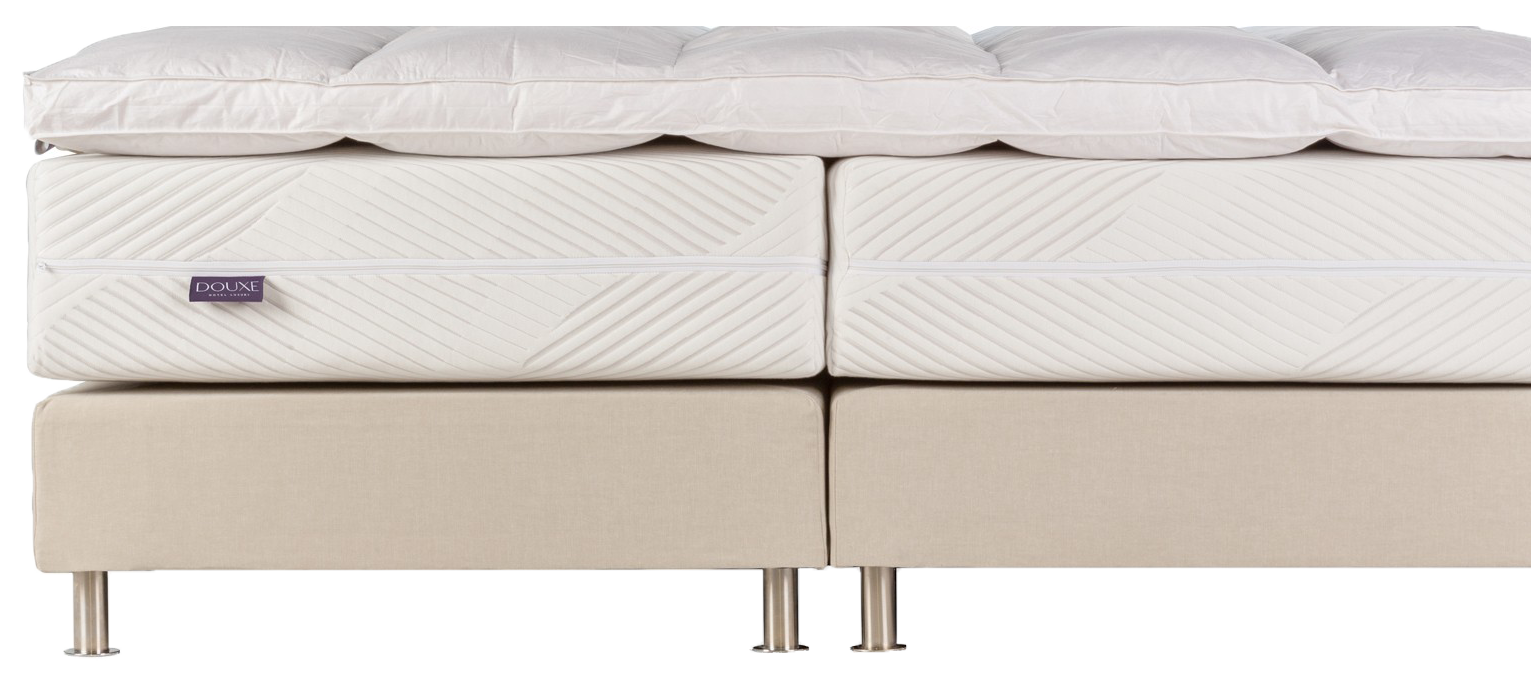 Bedding
This section gives an impression of our collection bedding.
We sell high quality dawn bedding and pillows. From duckdawn to 100% goosedawn. The Douxe Featherbed is a high quality dawn topper, which is high in demand.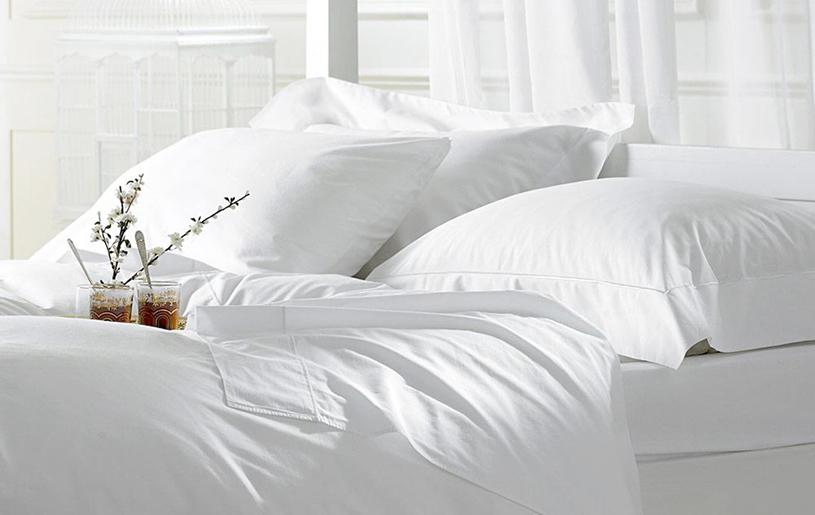 Necksupport pillow
The Athletic pillow of Mline, recommended by fysiotherapists. This pillow guarantees support of the neck during sleeping.
Price
€149,-
no 25% off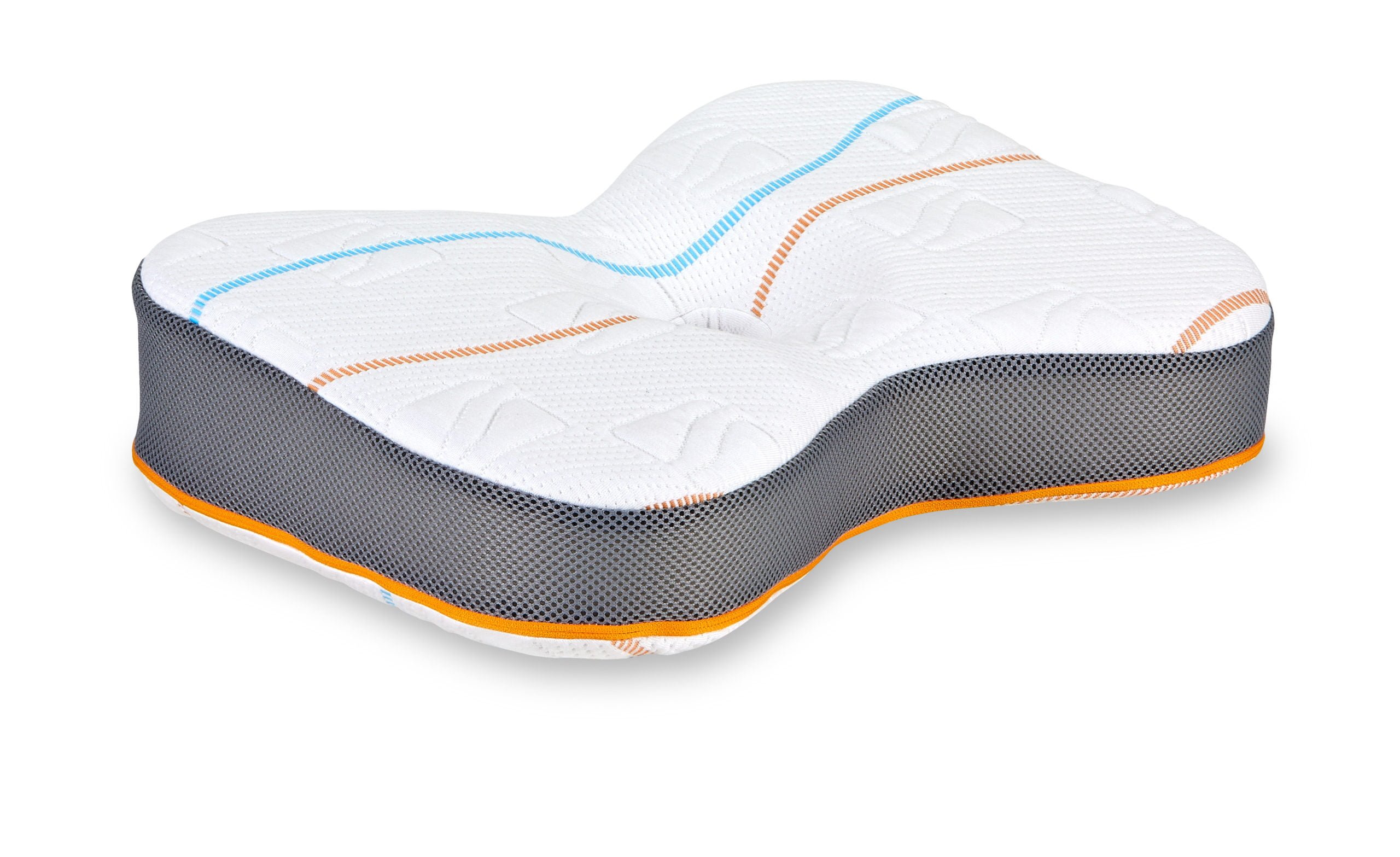 Egyptian cotton
Douxe bedding with high threatcount of Egyptian cotton. Including percale 400 TC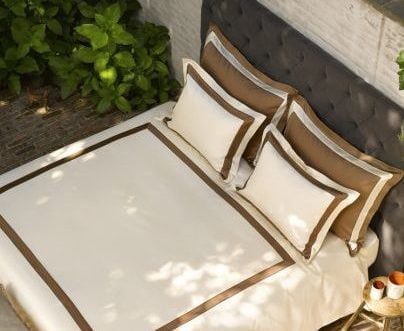 Stay posted of Slaapkamer Amsterdam by following our blog
This week new measures are taken by the Dutch government because of the Covid-19 Corona virus. We deem it very important to follow these measures for the collective health of everyone. This means we won't have open hours right now.
read more
Contact
This is our contact information.
Jacob van Lennepstraat 99b
1053HP Amsterdam
info@slaapkameramsterdam.nl